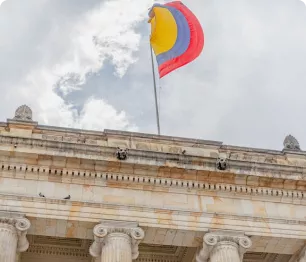 Civil and state liability
Our team of lawyers has extensive experience in administrative and judicial representation of victims of unlawful damages caused by the actions of a State entity and/or an individual, such as:
---
Civil and state liability processes for traffic accidents.
Contractual and non-contractual civil and state liability.
Injury and death of civilians by actions of a State agent.
Serious human rights violations, such as extrajudicial executions, injuries and death from landmines, disappearance and forced displacement, attacks, among others.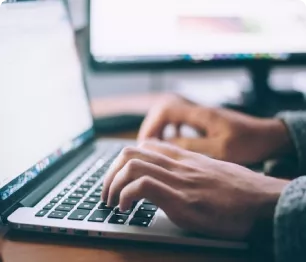 ORDINARY AND ADMINISTRATIVE LABOR
Made up of professionals specialized in Labor Law and Social Security, with extensive experience in consulting and litigation in individual and collective labor law, in all judicial instances, as well as those derived from a labor relationship with State entities.

Advice is offered on:
Judicial representation in disputes, before the Administrative, Ordinary and Constitutional Jurisdiction.

Advice on matters related to individual labor relations.

Advice and accompaniment in administrative procedures: administrative claims, appeals, petitions, etc.

Labor outsourcing.

Comprehensive advice on the subject of Collective Labor Law.

Special regime of the military forces.

Claim for old-age or retirement pension, disability, survivor, substitute compensation, refund of contributions, pension bonus and pension resettlement.

Claims or labor or social security disputes. The judicial representation service contains the strategy to follow in the case, and the participation of our work team in the proceedings, hearings and other procedures that are carried out in the different judicial instances and high courts.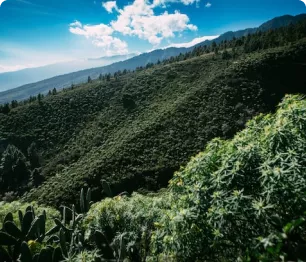 ENVIRONMENT AND NATURAL RESOURCES
Guide people who have been victims of oil extraction and environmental damage caused by the State or by companies endorsed by the State.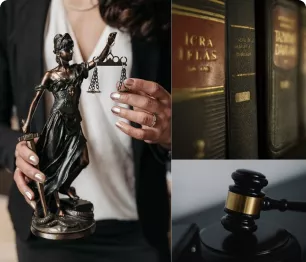 CRIMINAL LAW
We advise and represent judicially and extrajudicially in matters related to the commission of criminal acts, which can affect all types of natural or legal persons in all stages of the criminal process, both as a representative of victims and as defense of the defendant; as well as in the formulation of criminal complaints and accompaniment in forensic and criminal matters.
why are we different?

We work with rectitude, honesty and honesty in each of our actions, respecting all the parties that are involved in the processes.

We instill the professionals that make up our firm with values ​​and, together with them, we strive to achieve excellence and success for the client.

Development of innovative, ethical and responsible legal strategy, in each of the cases assumed by the firm to achieve the desired results as quickly as possible.

Constant willingness to meet legal needs in order to guarantee access to justice for the population victim of the conflict with pro bono representation; (DDHH) as well as, in the technical and legal defense of the Environment.

Legal representation exercised objectively, and timely in all actions and procedures of the corresponding judicial and extrajudicial instances generating effective results.
+2000 Cases advanced to date
+2000
Cases advanced to date
+36 Years of experience
+36
Years of experience
We have provided legal advice to the following entities: