Conde Abogados Asociados S.A.S is a Colombian law firm, with offices in Bogotá D.C. and Florencia, Caquetá, aimed at providing high-quality legal and consulting services nationwide.
OUR SPECIALTIES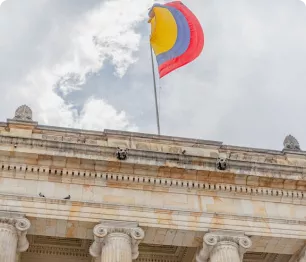 Civil and state liability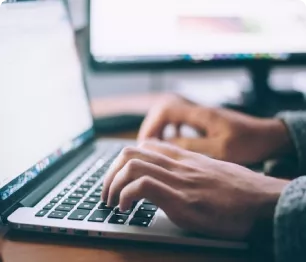 ORDINARY AND ADMINISTRATIVE LABOR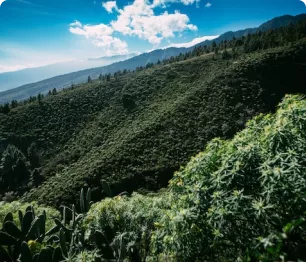 ENVIRONMENT AND NATURAL RESOURCES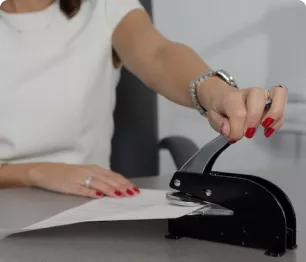 CRIMINAL LAW
See more
OUR LATEST NEWS
September 21st 2023

CYBERATTACKS. CHALLENGES OF DIGITAL JUSTICE IN COLOMBIA

Marcela Patricia Ceballos

The most recent pandemic of Covid-19 not only generated bad things but also served for many aspects to be reinvented.

View more...

August 15th 2023

Liability of the State for damages caused in social protests.

Conde Abogados

Guarantee of Human Rights in social protests

View more...
we are members of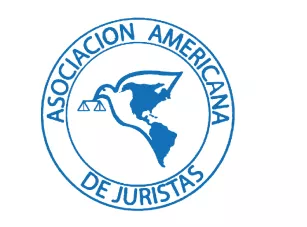 Strengthening alliances in international spaces is our priority. That is why, at Conde Abogados, taking advantage of the fact that one of our pillars is the defense of human rights, we are part of the American Association of Jurists, focused on resolving and supporting issues in the region. In the same way, taking into account the role that Chinese companies play in the current economy, it is strategic to establish relationships from the legal and commercial field.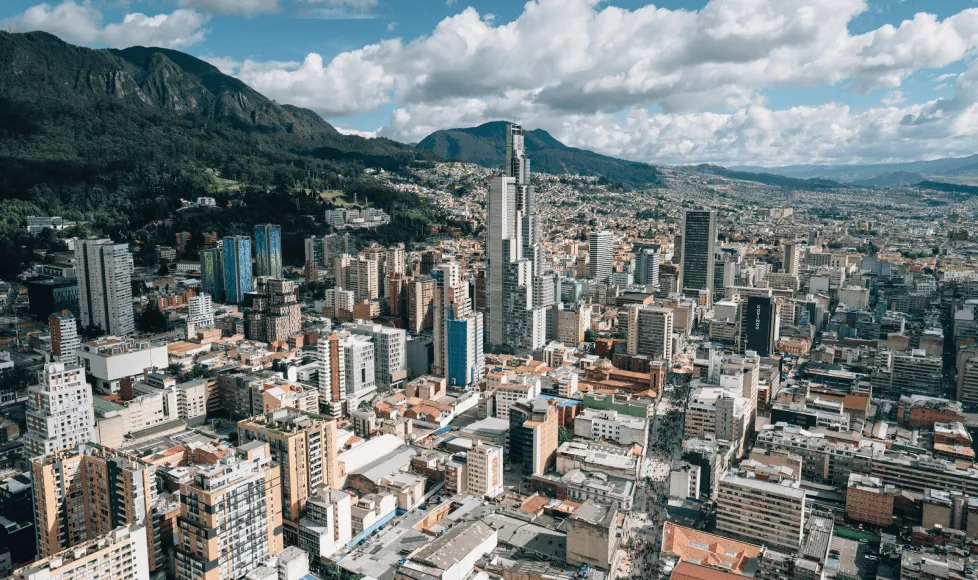 SOME TESTIMONIALS
"Only gratitude exists on my part towards the firm CONDE ABOGADOS, for their valuable and timely representation of my interests, in the different processes for which they were hired. In the same way, it is important to highlight that the lawyers, and other collaborators assigned to this firm, are people with great human qualities and excellent professionals"

Zoraya Andrea Parra

"I am very grateful to the Conde Abogados firm for all the time it has represented me, because they have been excellent lawyers and have kept me informed of everything that has happened in my process, even taking it to international instances"

Iván Medina Claros

"They are lawyers who generate trust. They have been very good to us. I feel that Conde Abogados represents us and thanks to that we have been able to access the administration of justice. I am very grateful."

Flor María Arrigui

"I want to give my testimony as a client that I have been of Conde Abogados, for which I have entrusted my case and that of another relative, they are excellent professionals, they have resolved my cases favorably with all the professionalism they possess. They are great human beings who know how to guide, understand and serve their customers in the best way, I want to thank them for their services and warmth with which they serve their customers."

Johana Carolina Castellanos
ISABEL ORTÍZ