Posted on: May 5th 2023
COLOMBIAN GOVERNMENT PUBLISHES THE FIVE AXES OF THE ENERGY TRANSITION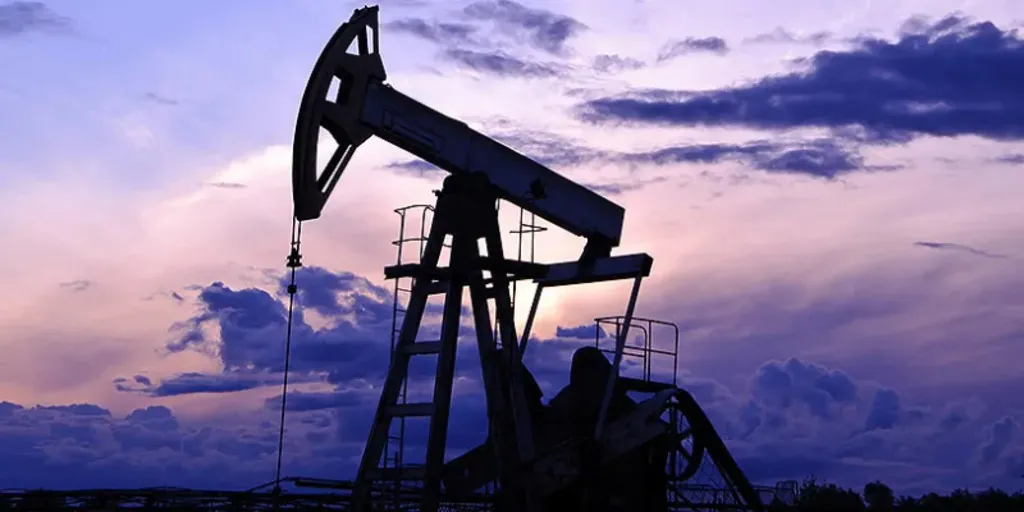 The first of the five fundamental axes proposes greater investments in clean energy and decarbonization. The second one speaks of progressively substituting the demand for fossil fuels and the third one promises to generate greater energy efficiency. In addition, the review and possible relaxation of regulations for the generation of clean energies is proposed and, finally, the reindustrialization of the Colombian economy, a project that the Ministry of Commerce is already working on.
The Government assures that the transition will be gradual, but that the timing will depend on the progress of the five axes. The aim is to replace hydrocarbon exports and diversify the economy so that the energy transition does not generate a negative fiscal impact and affect the country's macroeconomic outlook.
The Ministry of Finance says that in order to achieve these objectives, strategies such as providing incentives for the export of agro-industrial products, manufactured products and intermediate products with higher added value are proposed. It also refers to domestic fuel consumption and confirms that the Government will continue to gradually eliminate subsidies.
Another important point has to do with the exploration and exploitation of liquid fuels and gas, since after several statements by the ministers and the president, it is confirmed that these activities will continue in order to promote self-sufficiency in the energy matrix. On this point, the ministry assures that the exploration, production and industrialization of critical minerals, such as copper, cobalt and lithium, will be favored.
"The technical teams of the ministries of Mines and Energy, Commerce and Finance, among other institutions, will permanently evaluate the evolution of these aspects. In May, for example, the NATIONAL HYDROCARBONS AGENCY, a key source of information for public policy decisions, will be presented", concludes the Treasury document.
Taken from: https://www.ambitojuridico.com/noticias/general/gobierno-publica-los-cinco-ejes-de-la-transicion-energetica